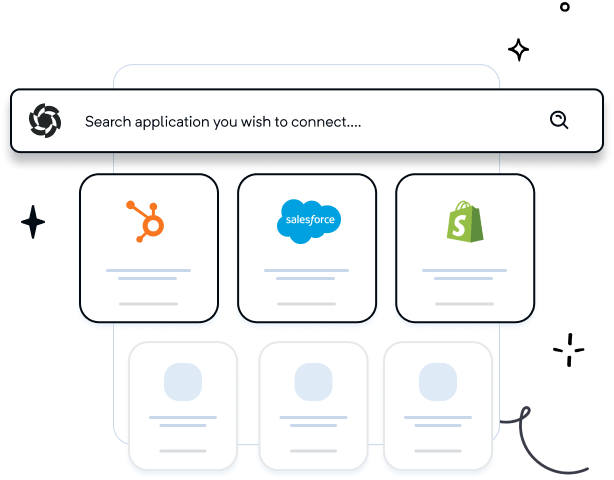 One platform to turn new leads into Mailercloud subscribers
With Digioh integration , you can collect leads from pop-up forms, lightboxes, surveys, and quizzes. Later, you can push these leads into the Mailercloud subscribers' list. This helps you grow your emailing list with minimal effort.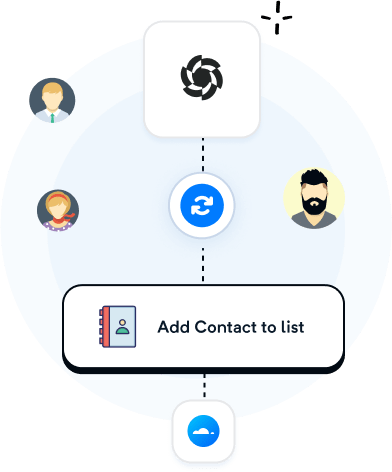 Collect contacts automatically
Digioh's Mailercloud integration helps you automate the contact collection process. All you need to do is set up an integration with Mailercloud and the other source like pop-up forms, lightboxes, surveys, and quizzes. Now when someone makes a submission, their contact information is passed into your chosen Mailercloud contact list.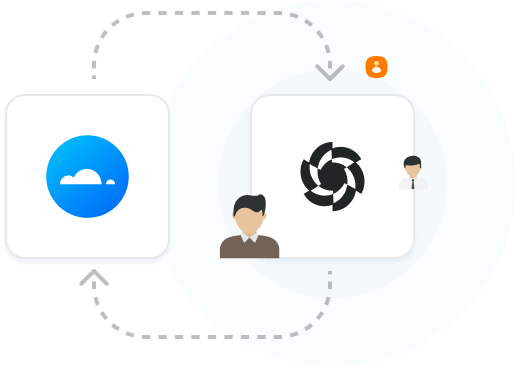 Save your time and efforts
Say goodbye to the cumbersome data entry work. Get started with Digioh's Mailercloud integration and see it collect contacts for you. It's quick, easy and saves your valuable time as you do not have to do it manually.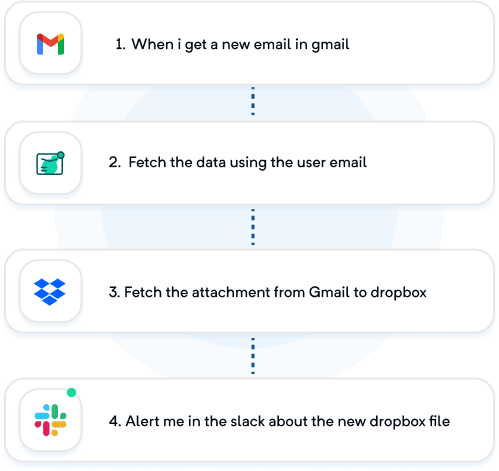 Setting up Digioh's Mailercloud is easy
Login to your Digioh account,
Click on Add a New Integration
Select Mailercloud in Integration Dropdown
Enter Mailercloud API in API Key Field. You can find the API key by logging into your Mailercloud account> Click on the profile icon appearing on the bottom left> Go to Account> Integrations > API integrations. (Or, you can click here)
Add Mailercloud List ID in the List ID field. You can get the List ID from the list detail page URL. For example, in the list detail page URL: https://app.mailercloud.com/recipients/subscribers/Vifzk, "Vifzk" is the List ID.
Select the box and click Create Integration.
Configure Advanced Integration Settings by clicking on the Advanced Link for Mailercloud integration.
If you get stuck anywhere, follow our detailed guide. That's it! Digioh will do the rest for you!