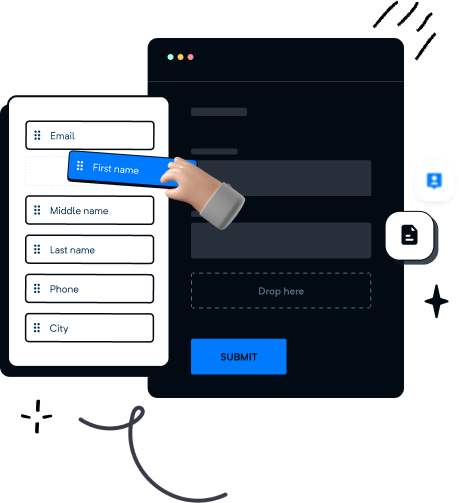 Customize webforms for WordPress
Create attractive webforms with our Drag and Drop Builder and easily integrate them in WordPress.
Design contact us forms, sign-up forms, pop-up subscriber forms, and more.
Integrate these forms in your WordPress pages, posts, and widgets with ease.
Easily integrate captcha technology and make the webforms more secure.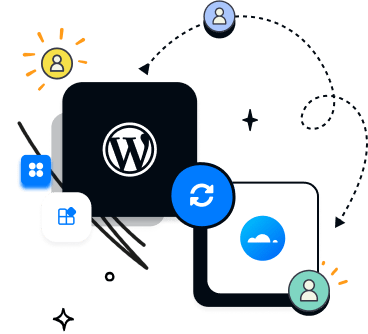 Synchronize your WordPress contacts
By installing our WordPress Plugin, all your changes will be reflected in the Mailercloud contact list as well.
This means, when a new contact is created or an existing contact is updated, the plugin will make sure the changes are made to your Mailercloud list also.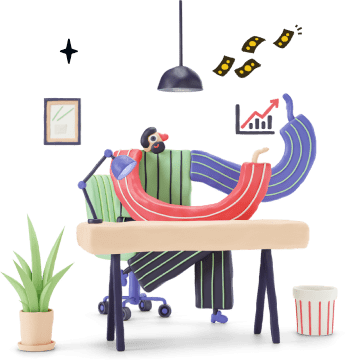 Seamlessly convert your site visitors into subscribers
Once you are done with integrating webforms, you can convert your site visitors into subscribers.
This will help you connect with your subscribers more effectively and run even more successful email campaigns.