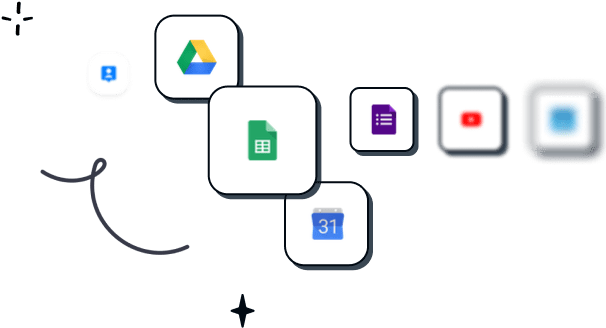 Connect your favourite apps
with Mailercloud
With our Zapier integration plugin, you can integrate your Mailercloud account to 4000 + web applications and services. This includes applications like Google forms, Gmail, Google Sheet, Doc, and more. As a result, your workflow will be improved without any need to code.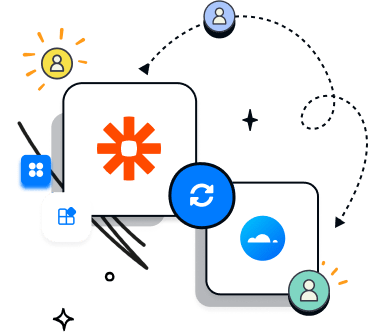 Synchronize contacts
Easily synchronize all your contacts from your web service with your Mailercloud contacts. For instance, let's explain your pairing of Google Sheets with your Mailercloud account. Now, every time you add/update a contact in Google Sheet, it will automatically get added/updated in the Mailercloud contact list also.
One can add Active, Bounce, Abuse, Unsubscribe, Suppressed, Spam Contacts to their Mailercloud accounts. This improves workflows, as you need not worry about adding and updating multiple contacts manually.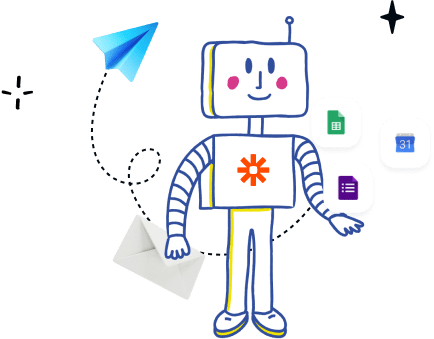 Automate email workflows
and achieve much more
When you have Mailercloud's Zapier integration plugin integrated, you can automate campaigns, autoresponders, and more.
This means, without any need to code, you can achieve endless possibilities and see your conversations with your customers taking shape.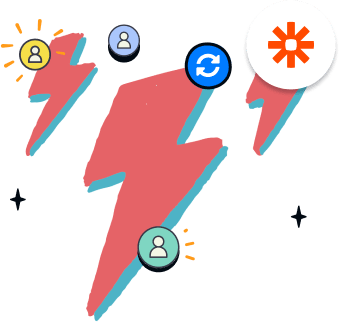 Transfer data between the apps at
lightning speed
Easily migrate historical data for Zaps and synchronize existing data to your Mailercloud account. All you need to do is select the source and the destination for the data, and it's done.